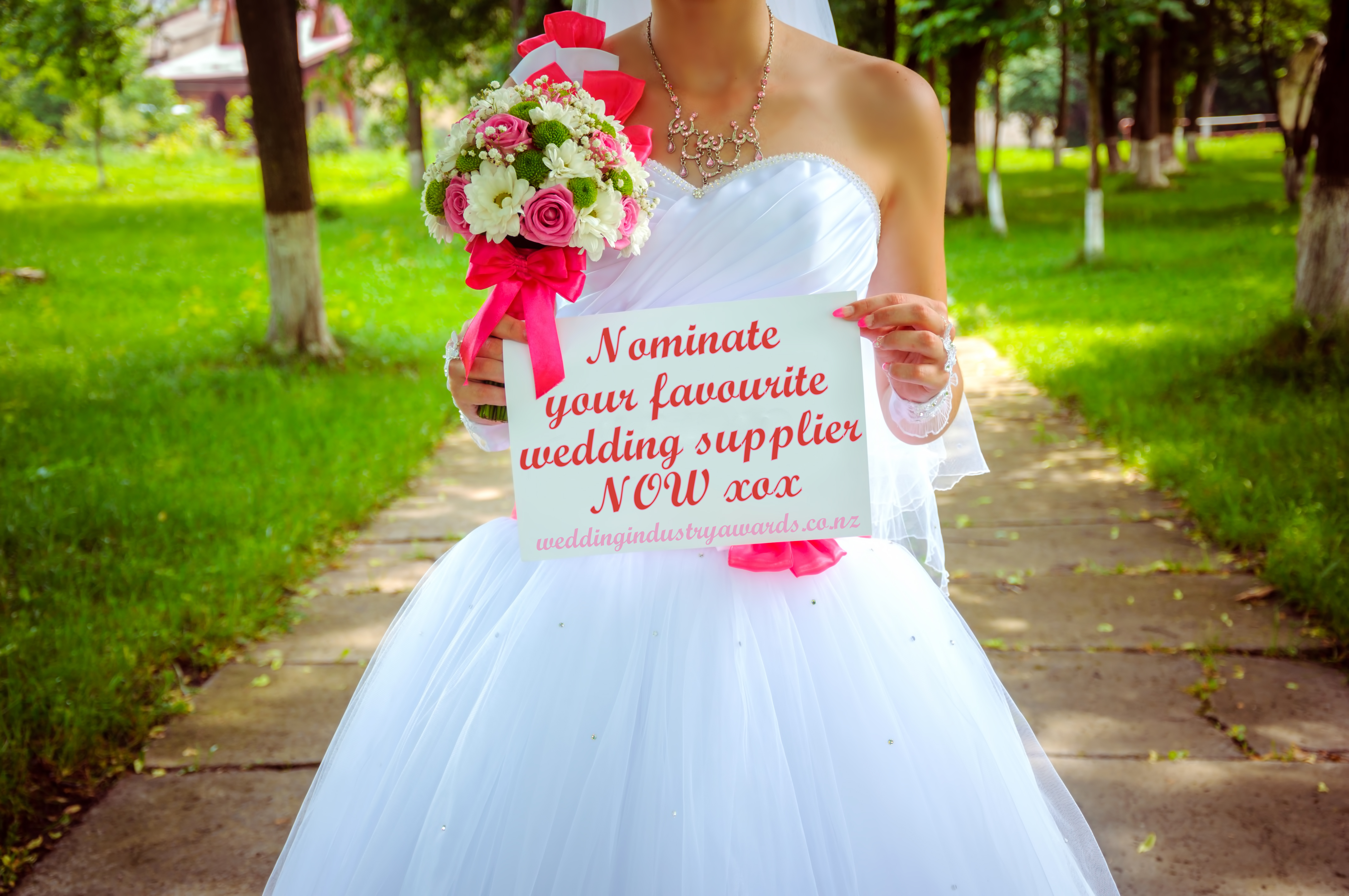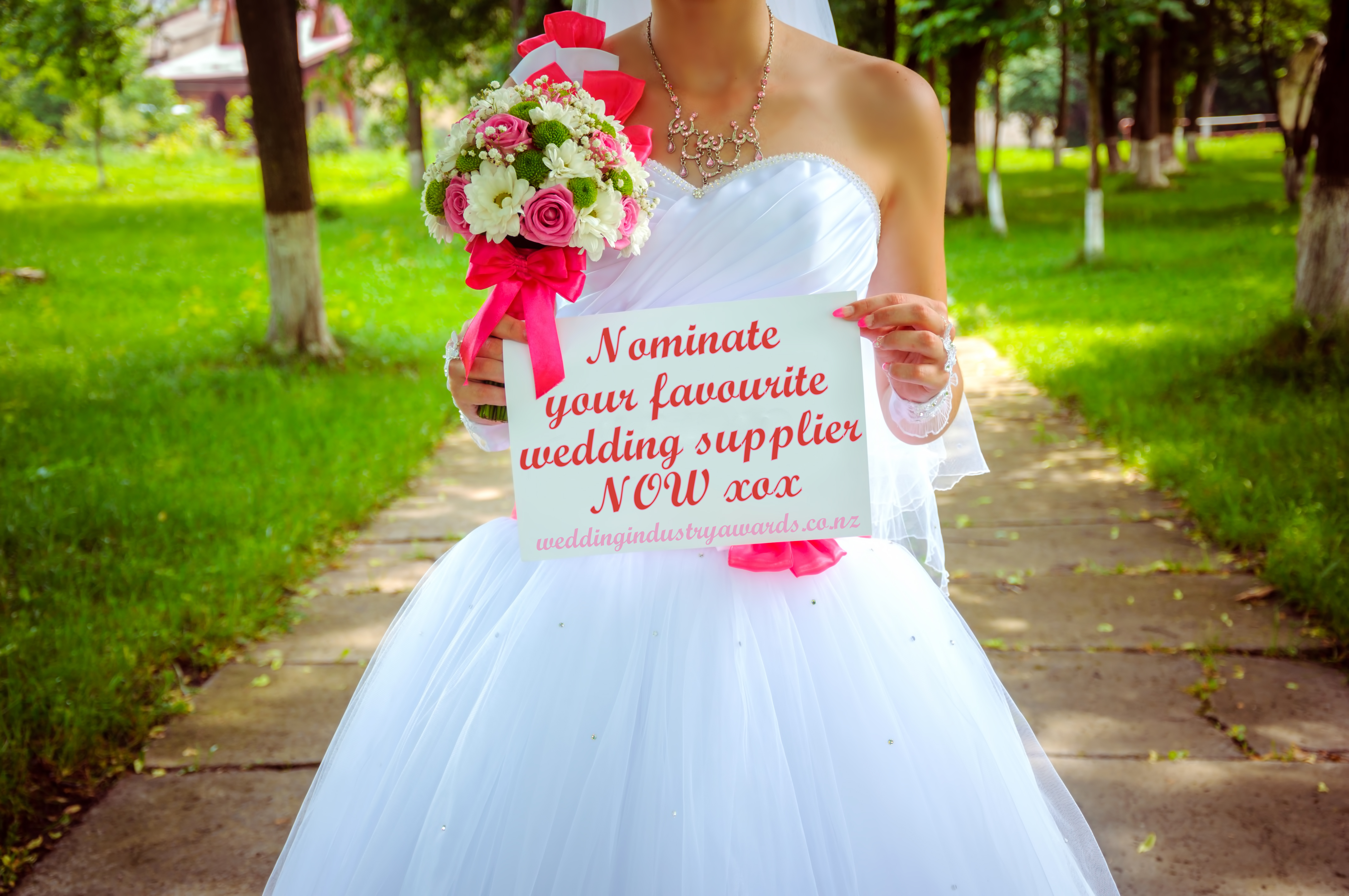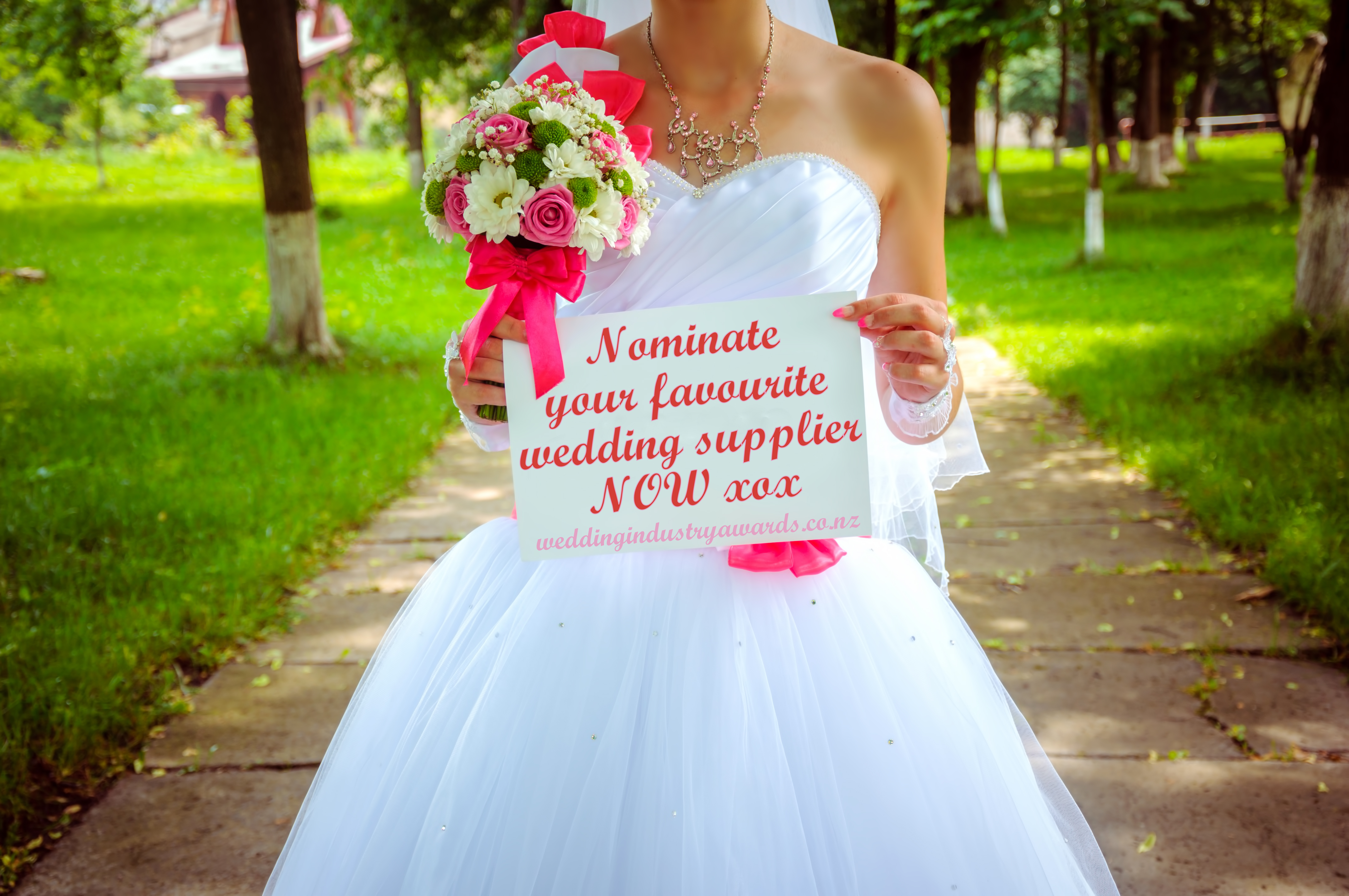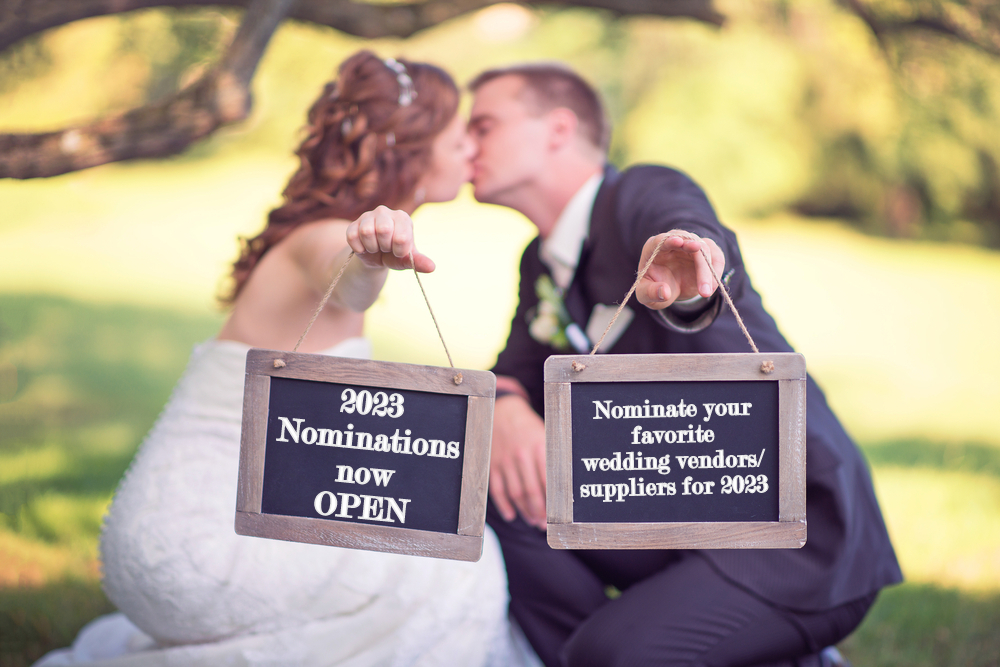 This is your opportunity to NOMINATE those amazing artisans,
those wedding wonder-people,
those magical mountain movers,
who contributed to the success
of your wedding day occasion!
Yes!, we're back! Preparation for the 2023 Wedding Industry Awards is already in full swing, and to get the ball rollin' in style, WE NEED YOUR HELP!
Whether you've been married 10 years (or 10 days), or embarking on your future epic wedding adventure and have spectacular wedding vendors you'd like to NOMINATE into the 2023 Wedding Industry Awards (NZ).
It only takes a couple of minutes and some sparkly words and NOMINATE YOUR FAV WEDDING BUSINESS(ES) NOW.
Wedding Industry Awards (NZ) is the only one of its kind in Aotearoa. Forged out of a genuine desire to give credit where credit's due. Our mission is one of recognising, esteeming, and awarding outstanding achievement!
We want your trusted NOMINATION so we can shed light (not throw shade), on those stellar superstars throughout our nation who spread wedding goodness, work tirelessly, and create magic in the lives of nearly-weds!
NOMINATIONS ARE NOW OPEN and we want to hear from you!
To NOMINATE your fantabulous wedding vendor, supplier, and/or product provider HERE.
THANK YOU, on behalf of wedding Aotearoa's amazzzing artisans for investing time, generous words, and showin' the love!
The Wedding Industry Awards (NZ) team.
.
.
To learn MORE about WIANZ, or to follow our epic 2023 journey, LIKE/FOLLOW US HERE.