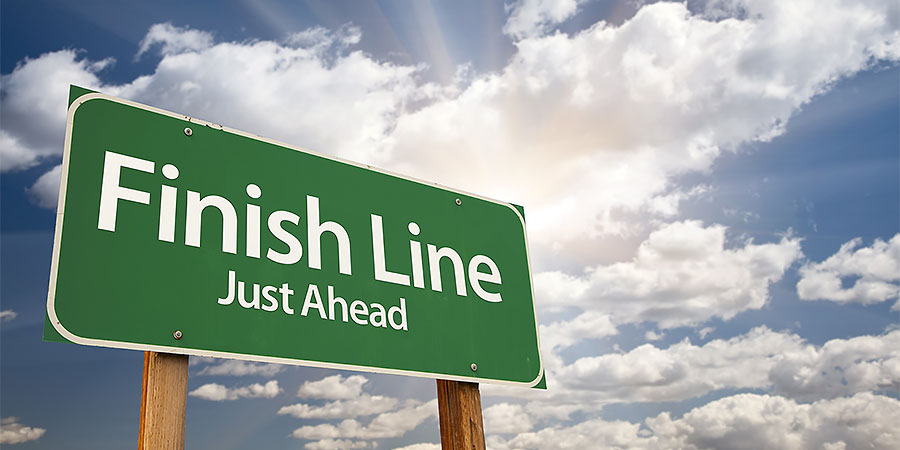 Voting in 'The Hits' People's Choice category closes midnight tonight NZ time. If you're still to VOTE, get in NOW!
With a spectacular total of 8k+ votes received so far, and only hours left in the race to the finish line, this will be our final post regarding the current Top#5 leaders in 'The Hits' People's Choice category. In no particular order, here are the current Top #5 ::
Viviers Beauty [Tokoroa]
Hobbiton Movie Set [Matamata]
Sweetartz [Tokoroa]
Mad Hatter Events [Tokoroa]
Vilagrad Winery [Hamilton]
The WINNER in the People's Choice category will be announced at a swanky Black Tie awards gala dinner hosted at Novotel Rotorua Lakeside commencing at 6.00pm, April 1st 2016.
Remember, nothing is certain. The tide can change in the final lead up to midnight, so VOTE, VOTE, VOTE!
CONGRATULATIONS to all 70 of our amazing 2016 finalists across all the 19 categories! We look forward to announcing the ultimate 'People's Choice' winner soon!
To view the complete list of this year's Wedding Industry Awards finalists and add your VOTE, click HERE.
For MORE info on wedding industry awards click HERE.

#weddingindustryawardsnz
#peopleschoiceweddingindustryawardsnz