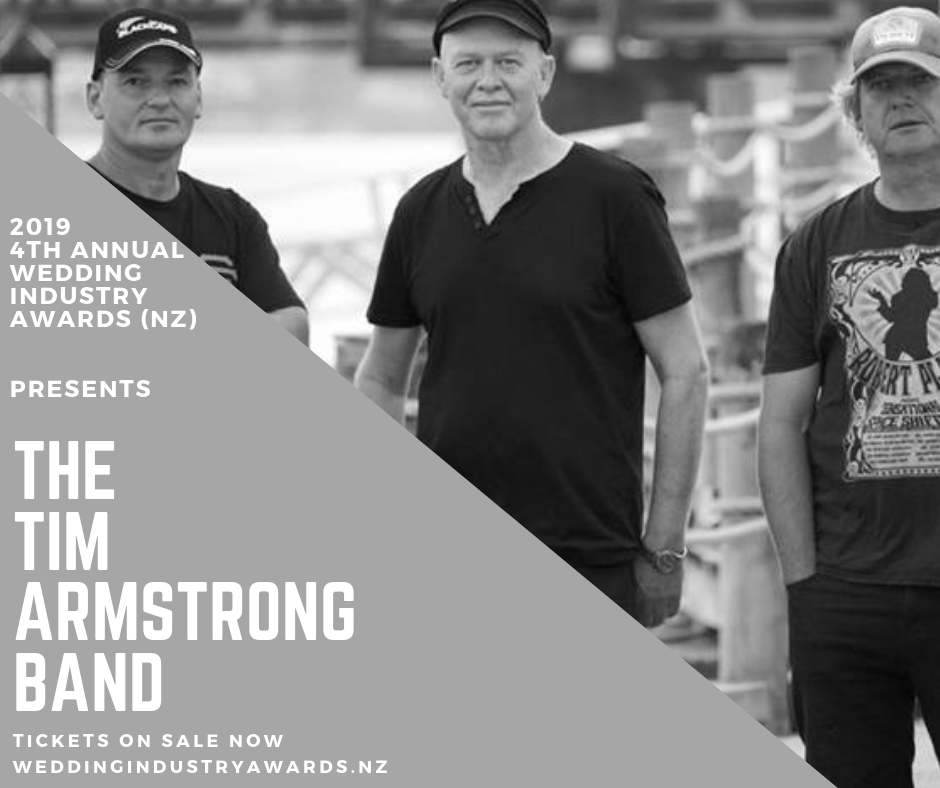 ​A SNAPSHOT in the LIFE and #GOODTIMES of the TIM ARMSTRONG BAND ::
Tim was born in Birmingham, England and emigrated to NZ at a young age. His first professional gig was at the age of 13 in Tokoroa (New Zealand), where he spent his early years. In the 1980s Tim played in top Waikato band, The Politician's. They recorded 2 singles and made numerous Television appearances. Performing on Shazam and Radio with pictures.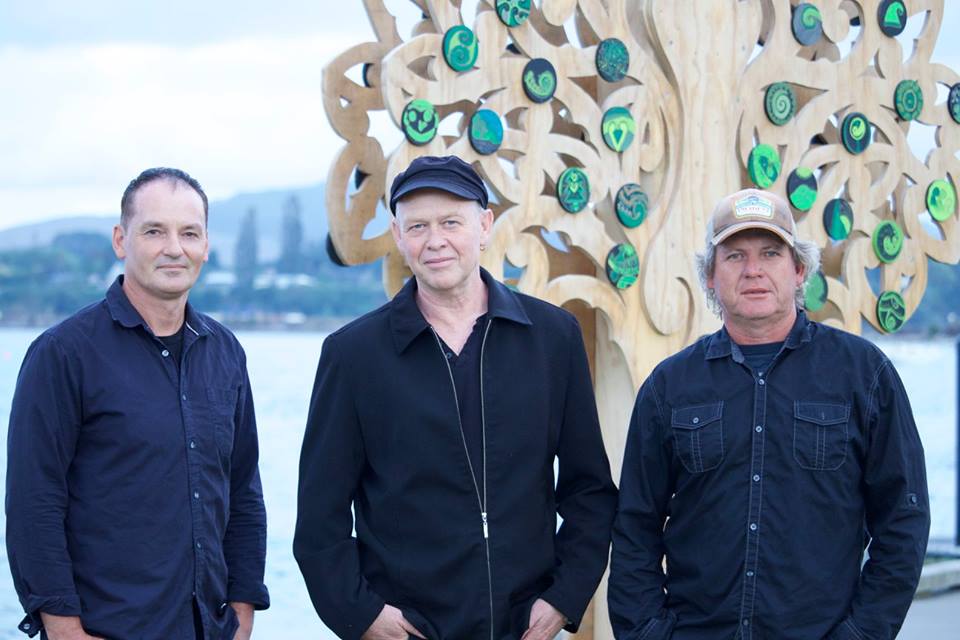 During the years Tim has performed alongside numerous talented Singers – Frankie Stevens, Tom Sharplin, Ritchie Pickett, Marc Hunter, Graham Brazier, and Alistair Riddell – to mention but a few. And, he's also been the supporting act for Kiwi icons like Hello Sailor, DD Smash, Pseudo Echo, Sharon O'Neil, Dr Feelgood, Exponents, Coconut Rough,
The Mockers,  and Midge Marsden Band.
1995 saw the release of his album "Wondering Why" and a substantial amount of radio airplay with the songs "Grantham street" and "Separate lives" and a version of Slipping away which were both used on Shortland Street. 1997 saw Tim return to England to perform solo gigs in London and appear on Thames TV.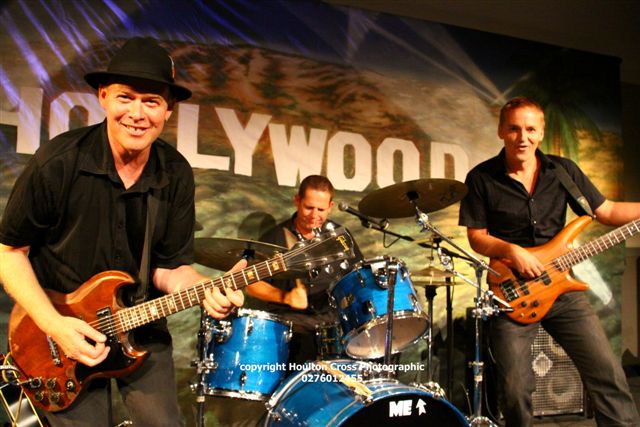 Following his return to Aotearoa, he featured on the Good Morning Show many times. He also won a best Blues guitarist award in the Waikato.
While still continuing to play as a solo artist, Tim is also enjoying having a stable line up for his band (Tim Armstrong Band), which features well known established musicians Nigel Sanderson on Drums and Don McClumpha on Bass, and they have established themselves as one of the most versatile and hardest working bands around playing all kinds of venues and functions.
In 2019 Tim Armstrong Band, among other things, performed at the Waikato Balloon festival to an audience of 50 thousand people.