Following almost 2 1/2 years of spiraling postponements, the announcement from the Prime Ministers office of a revised setting to ORANGE from 11:59PM, April 13th 2022, was a welcome relief. To be fair, like many, 'welcome relief' is an understatement. We needed this announcement like Oxygen.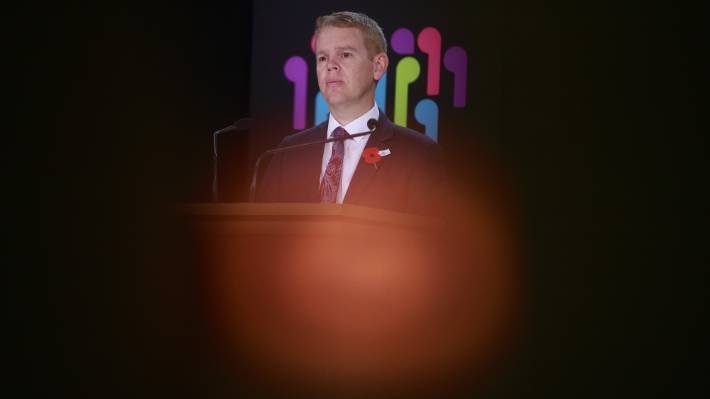 "Under Orange there are no indoor capacity limits and the seated and separated rule for hospitality venues lifts, so bars, cafes and restaurants are able to fill up again." – Hon, Chris Hipkins, 13/04/22
The announcement we hoped for had finally arrived. In the words of our WIANZ Managing Director, Peter Duncan, "We took the orange announcement as our green light to go! So we dusted ourselves off, forgetting the perils of the past, and rose like a Phoenix from the ashes. Let's be honest, it's a huge risk given the current Covid climate to take another shot at revisiting this event in 2022.
However, we're also conscious of the crippling blow Covid-19 (and its variant successors), has dealt to the New Zealand wedding industry across these nearly 3 years. This industry of uber-talented wedding artisans is a composite of mostly small to medium sized businesses, many of whom in absence of a global pandemic, may have enjoyed  a healthy 1-5 FTE* (*full-time and/or part time employees).
The devastation in the wake of this exhaustively elongated pandemic has tipped the balance of an already delicate wedding industry scale. Businesses who were flourishing pre-covid 19 are lucky if they're working with an FTE of 1-2, and almost a third of the NZ wedding scene since the first lockdown announcement in 2020 has effectively vanished from the wedding landscape amidst the Bermuda Triangle of Covid casualty statistics."
"Despite the devastation to many businesses in the wake of Covid-19, it's not all doom and gloom. Those savvy wedding entrepreneurs who have toughed it out are now leaner and more tenacious in their passionate pursuit of all things "wedding". And, dare I say, this gutsy determination will be richly rewarded as the industry, regionally, and nationally rebuilds into a stronger sector.

Like our industry peers, many of whom are sole business operators, we need to pick up this gauntlet and run with it like our lives depend on it. Our livelihoods certainly do. If we wish to keep this beautiful wedding niche alive it does. That's why, along with our team, I'm very excited to welcome the return of an awards format like Wedding Industry Awards (NZ) back into the spotlight.

As an industry, we need to acknowledge have far we've come, what we've achieved along the road of this perilous journey, and more importantly celebrate the 'power of us' – as we regather our might as a vital, unique, and united industry within Aotearoas eclectic economy." – Pete Duncan, WIANZ Co-founder / Managing Director.