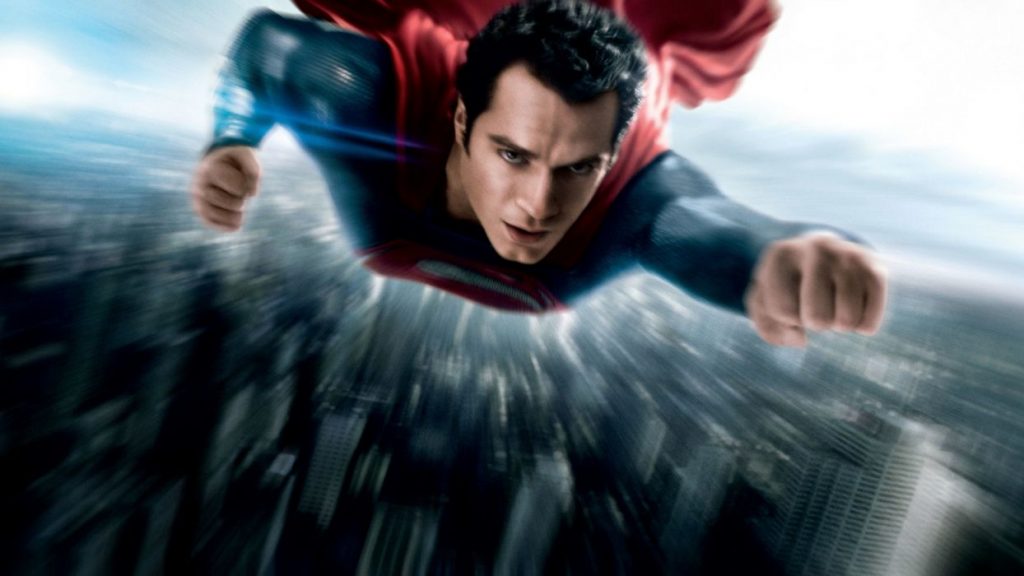 Movie credit :: Man of Steel(2013),produced by DC Entertainment,Legendary Pictures and Syncopy,
and distributed by Warner Bros. Pictures.
Yes!, you read it right…over 10,000 VOTES received so far… and with the recently released EXTENDED VOTING DATE*, this will be the most fiercely contested category in Wedding Industry Awards (NZ) history.
Literally, the stuff of Super Hero comics, as the TOP 10 continue to 'duke it out' for the highly coveted 'The Hits' People's Choice Award.
Haven't VOTED YET? No wurries. Click HERE to VOTE NOW.
We're Superman excited at Wedding Industry Awards (NZ) HQ to bring you our third installment (mid-week no less!), to tickle your discerning voting taste-buds!
HOW will our TOP 10 push to toward the finish line, especially given the added VOTING DAYS?
Well, folks, your guess is as good as ours!
It's certainly been an exciting and nail-biting journey so far for our Wedding Industry Awards (NZ) team as we watch from the side-lines. What we do know from past experience is NO ONE IN THE TOP 10 IS SAFE. A single vote can propel your favorite business forward, or lack thereof can drop off the "hot-list", making way for a new player.
The newest entrant to our TOP 10 LIST, Queenstown based, Mojo Band, is evidence of just how contentious these spots can be.
Mojo Band didn't even feature in our Top 20 LIST (published June 8th), so if you're not currently featured in this week's TOP 10 – don't give up!
Anything is possible between now and our fast approaching closing date/time.
So, if you've not appreciated it to this point – YOU MAKE THE DIFFERENCE. Your vote really does COUNT.
Here are our TOP 10 contenders (as at Wednesday, June 19th 2019) in this year's 'The Hits' People's Choice category (in no particular order…just like UK X-Factor) ::
**NEW EXTENDED CLOSING DATE** MEANS MORE VOTING DAYS – 26 VOTING DAYS IN FACT (if you count today in the mix).
 <<<< VOTING NOW CLOSES Sunday, July 14th* 9:00pm NZ time >>>
*Haven't VOTED YET? No wurries. Click HERE to VOTE NOW.
The Wedding Industry Awards (NZ) team.
@weddingindustryawards