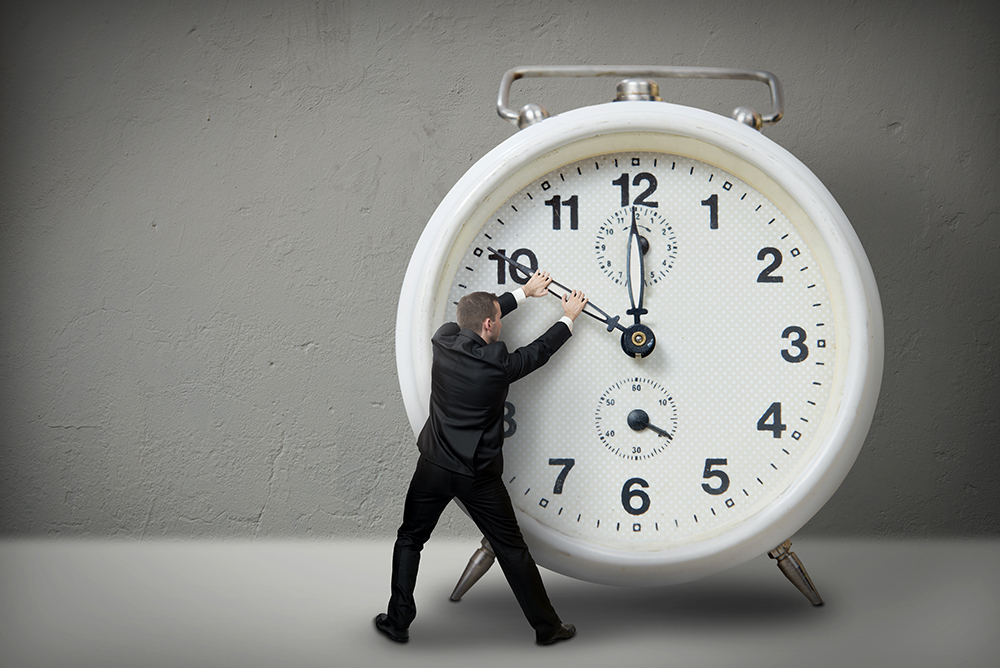 Due to the number of requests for a time extension in relation to submitting your official entry to this years awards we have extended the deadline to Monday, August 2nd 2021 9pm NZT
We appreciate life and business are busy. So, we're affording you one last opportunity to get your valued entry into us before the newly revised closing date. There will be no further time extension given beyond August 2nd. If your entry isn't submitted by the new date, unfortunately we won't be able to accept it.
We also have some great news for those of you asking about the release date for tickets. We had anticipated opening ticket sales from August 1st, however, given the new time extension for receipt of official entries, you will be able to purchase tickets via the Wedding industry Awards website from TODAY (Saturday, July 17th 2021). Just click on the image [below] to be taken and purchase ticket(s).
HANDY HINT – If you're lookin' to invite work-mates, fam, and Friends to celebrate alongside you, you receive a discount when purchasing a whole Table (x10 seats per Table).