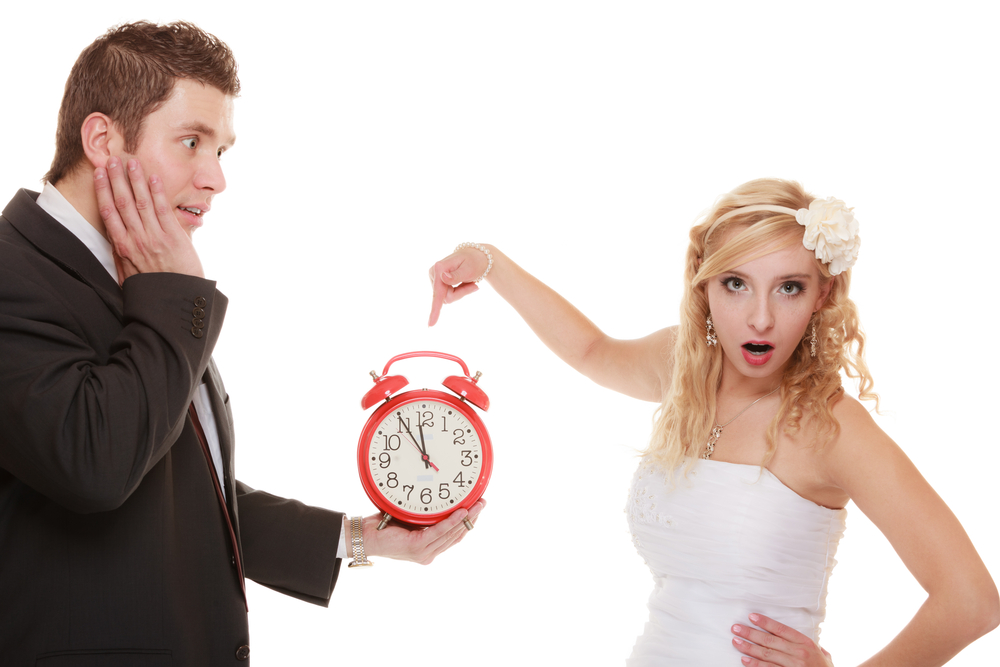 25,265* VOTES…and STILL counting!
As promised, this is the last time we will be presenting the leader-board of fierce contenders in correct order of vote ranking. The next (*and final chance you'll see this list will be just after the door closes on voting (Sunday, July 14th, approx 11:00pm NZ time), with the ultimate WINNER announced on awards night. MORE info on the where and when of awards night can be found HERE.
The individual/business name featured among the top 5 contenders (in no particular order), on July 14th 2019, will be the ones moving through to awards night (scheduled Friday, July 26th 2019), of whom whomever has collected the MOST number of votes will be deemed WINNER in 'The Hits' People's Choice category.
This is also the first year Wedding Industry Awards (NZ) is open to the public, so if you're reading this  like to join us at awards night, which will quite literally be the HOTTEST ticket in Town (Rotorua Town that is), then find out how you can purchase ticket(s) HERE.
IMPORTANT REMINDER TO FINALISTS :: If you (or your business is among the top 5 announced next Sunday, July 14th 2019), you NEED to be in attendance at awards night. Otherwise, if you WIN on the night and you're not there to receive it, you will automatically forfeit your award. The only exception to this rule is if you purchase a "proxy seat" to the awards (i.e. have someone attend the gala), and if you're lucky enough to WIN on the night, your proxy will accept the award in your stead.
O.K., enough said. As has been our custom to this point, please see below (for the last time), your top 5 battlin' it out for braggin' rights (and a pretty classy award), as the 'People's Choice'. Seriously though, the tipping point between 5th, 6th, and 7th spot is soooo close it's nerve-wrecking for us at Wedding Industry Awards HQ, so while you may not find yourself in the TOP 5 this week… there's still time to make a difference. Short story – NO ONE IS SAFE until 09:00pm NZ time, Sunday July 14th 2019.
TOP 5 Contenders (*based on votes received as at 5:51pm NZ time, July 7th 2019), in 'The Hits' People's Choice Category ::
Congratulations to the following 5 businesses:
2. Eagle Ridge Estate, Ohauiti, Tauranga
3. Shelly Rex – Celebrant, Tokoroa
4. Going Bananas, Auckland *NEW to Top 5*(*up from 6th spot)
5. Mojo Band, Queenstown
Only 07 sleeps (including tonight) left to change someones world. So, again for the record, if you've not VOTED, please VOTE for your favorite wedding supplier of those listed HERE.

Don't be like these well meanin' characters…,
CAUSE IF YOU MISS THE BOAT* THIS TIME ROUND,
THERE AINT ANOTHER ONE COMIN' ANY TIME SOON…
(*Door closes on your opportunity, Sunday July 14th 2019 9:00pm NZ time)