YOUR ATTENTION PLEASE:
"This is your last opportunity to purchase your ticket(s) for the 2023 WIANZ Gala.
The Train is about to depart from Platform 01 bound for Hawkes Bay, NZ."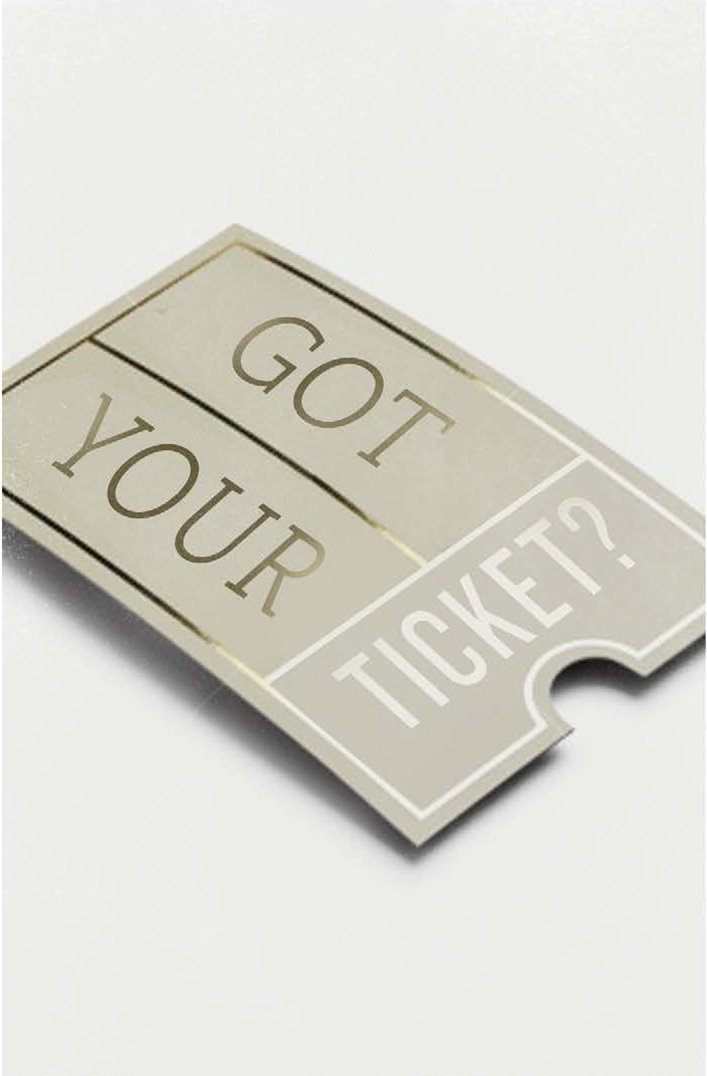 Only 9 sleeps to go and we'll discover who are our 2023 Wedding Industry Awards (NZ) category WINNERS!

As we near the finalist finish line, we wanted to make sure you have everything sorted BEFORE YOU LEAVE to embark on your 'roadie' to the awards.
Gala ticket(s) purchased

Accommodation booked

Hire Tux* (*or minimum of Suit + Tie) – Lads

Evening Gown – Ladies

Extra cash for Bar at venue OR for shuttle/Cab.
PLEASE NOTE: If you haven't already purchased your ticket(s) to the upcoming FRIDAY, August 18th awards gala, simply click HERE to purchase.
For accommodation booking(s) at Scenic Hotel, Te Pania, click HERE.