As a new, or returning, finalist to the upcoming Wedding Industry Awards you may be asking yourself the question, "What more can I do to leverage off this new found fame?!", or "How can I achieve maximum exposure in this final week leading into awards night?!"
Great questions.
Our most immediate answer?
TELL THE WORLD AND ANYONE WHO'LL LISTEN

We believe YOU have a fabulous story to tell about your business, why you do what you do, and the impact your business has on the customers /clients who have interacted with your business.
REMEMBER, you must be doing something absolutely right,
or you wouldn't be a FINALIST in this years awards.
Here are a few tips we hope will assist you continue the momentum you've already generated through your efforts so far ::
1. Email your past, present, and warm/hot leads [the "fence sitters" still yet to decide whether to book you, or not]. Remind them you're a FINALIST at this year's awards. For your past and present clients, it will serve as a "fresh" reminder of why they chose you in the first place, and moreover assure them of the great decision they made. It may also serve as a valuable prompt for them to refer NEW business to you,
For those would-be clients still yet to decide, you're reminding them booking your services is a great decision, and they should seize the opportunity to BOOK you now, before someone else does;
2. PRESS RELEASE, Blog, Newsletter or Mailchimp – If you blog, have a quarterly or 6 month newsletter, or use Mailchimp, then get a special edition out to your contact list/database advising them of your recent accolade.
Alternatively, consider contacting, or better still – fronting up in person – to your local newspaper office, or community newspaper, or whatever newspaper operates in your Town or region and SHARE the story of your FINALIST status. If there are other FINALISTS in the same Town as yourself, make contact with them and see if you can join forces and do an article together.
Media outlets will often look more favorably at doing an article where there's more interest factor for their readers.
You might also consider calling your local Radio Station and seeing if they'll consider your story,
or do a "fluff" piece, or even get yourself on the local news.
If you have business relationship with local, regional, or national magazine where you've previously/currently advertise, then REACH OUT TO THEM and ask them for editorial to support you. You never know what could happen. Worst case scenario, they say "no". Best outcome, they say "yes".
3. Stock up on fresh business cards. If you're running low of business cards and about to re-order a new batch, you may wish to consider revamping your artwork to include FINALIST, or of course, you could simply wait a little longer as post-awards night, you may wish to include WINNER;
4. Social media. If you're an active facebook, insta, or twitter user, and actively use social media as a marketing tool for your business, you might consider scheduling some sponsored ads;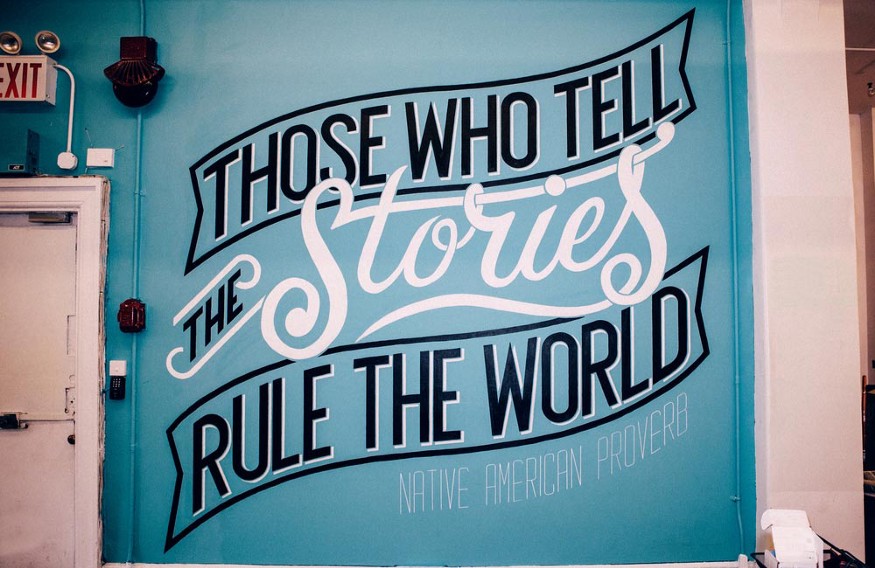 5. Shout it from the rooftops! If you have a physical shop-front, you might want to consider printing a sticker or poster and displaying on your shop front window. If, on the other hand, your vehicle is your "mobile office", then you may wish to consider having some branding, stickers, or body wrap for your van/vehicle displaying FINALIST.
Well, I hope you find these tips helpful.
Congratulations again on your new found finalist status, and make the most of every opportunity to "milk it for all it's worth".