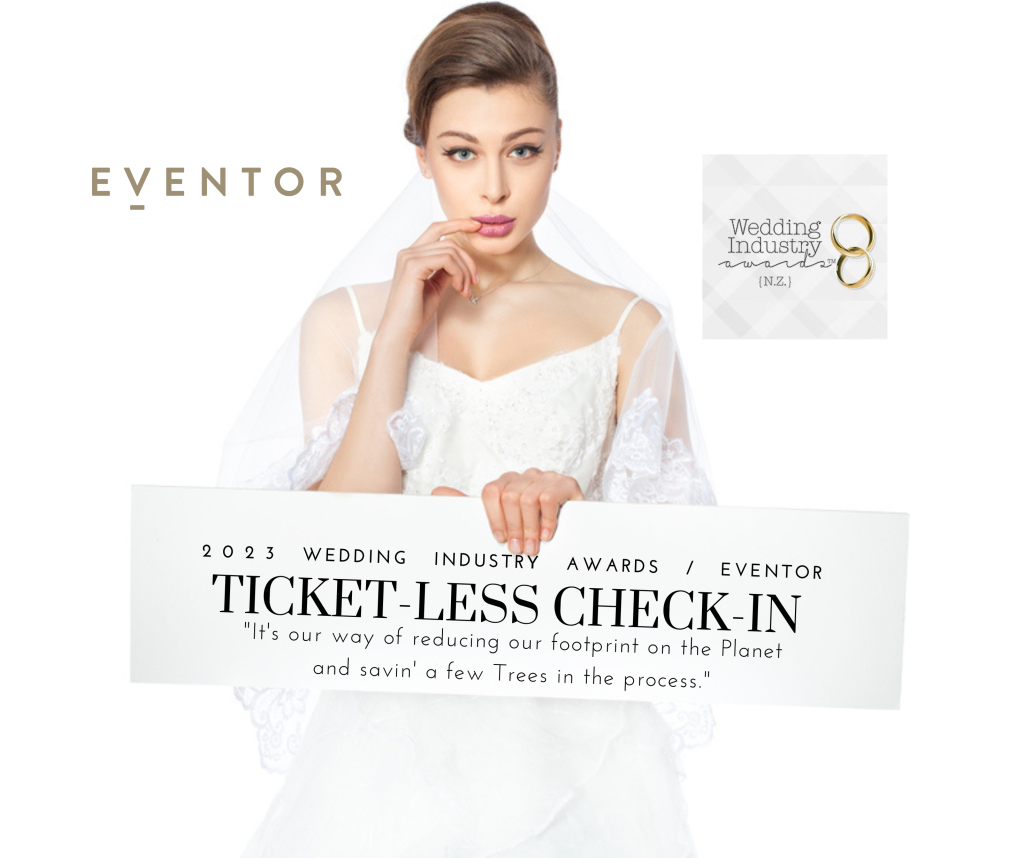 If you've purchased your gala ticket(s) and waiting patiently at your Mailbox* (*real or virtual), for your tickets – we don't issue tickets.

WIANZ enjoys a partnership with swiss based company EVENTOR, which allows us to check-in guests on arrival to the awards gala seamlessly, smoothly, and without need to chop down a tree in the process.

We're excited to welcome EVENTOR as a returning sponsoring partner of the 2023 Wedding Industry Awards (NZ) gala event. As a valued inbound guest to the awards, it means all you need to focus on is arriving in all of your splendor, and leave the rest to us!
Our desire to create efficiencies along the Road of our awards journey since it's inception in 2014 led WIANZ co-founder Pete Duncan to have a chat with Co-founder and CTO Mindaugas Stonys,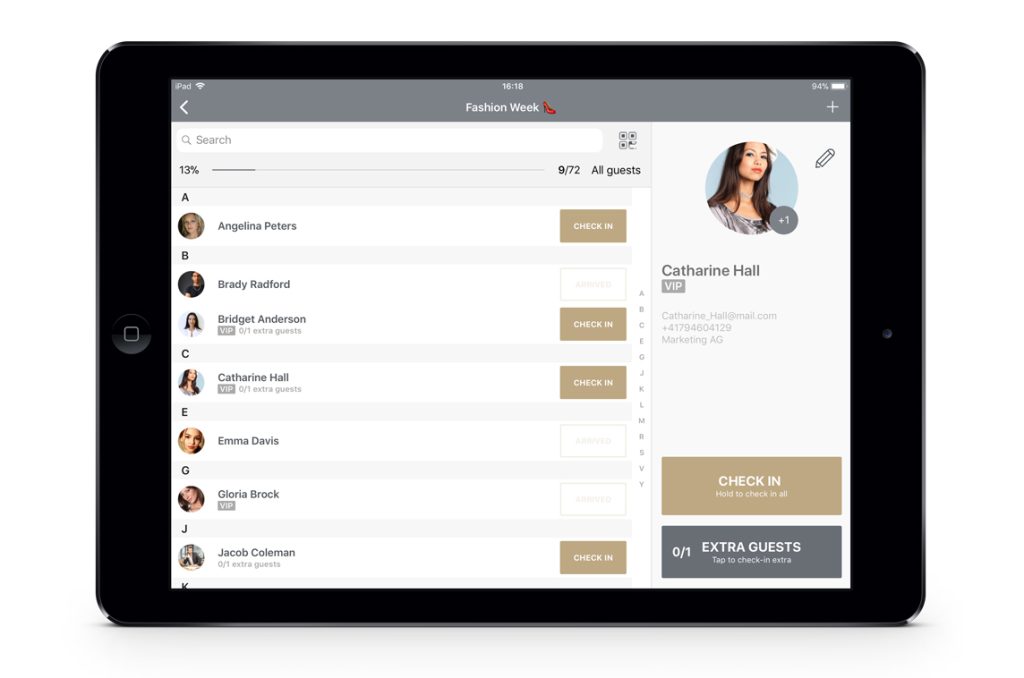 of Swiss based EVENTOR.
Mindaugas and team at EVENTOR have created an app offering event organisers a seamless guest check-in tool dispensing the need for unnecessary paper flow, or having to create a physical ticketing process.
To discover MORE about EVENTOR for your own business or upcoming event, click HERE.
We look forward to welcoming you, our valued guests, soon to the August 18th awards gala. Click HERE for more info regarding check-in and your pre-dinner 'welcome drink' on arrival.